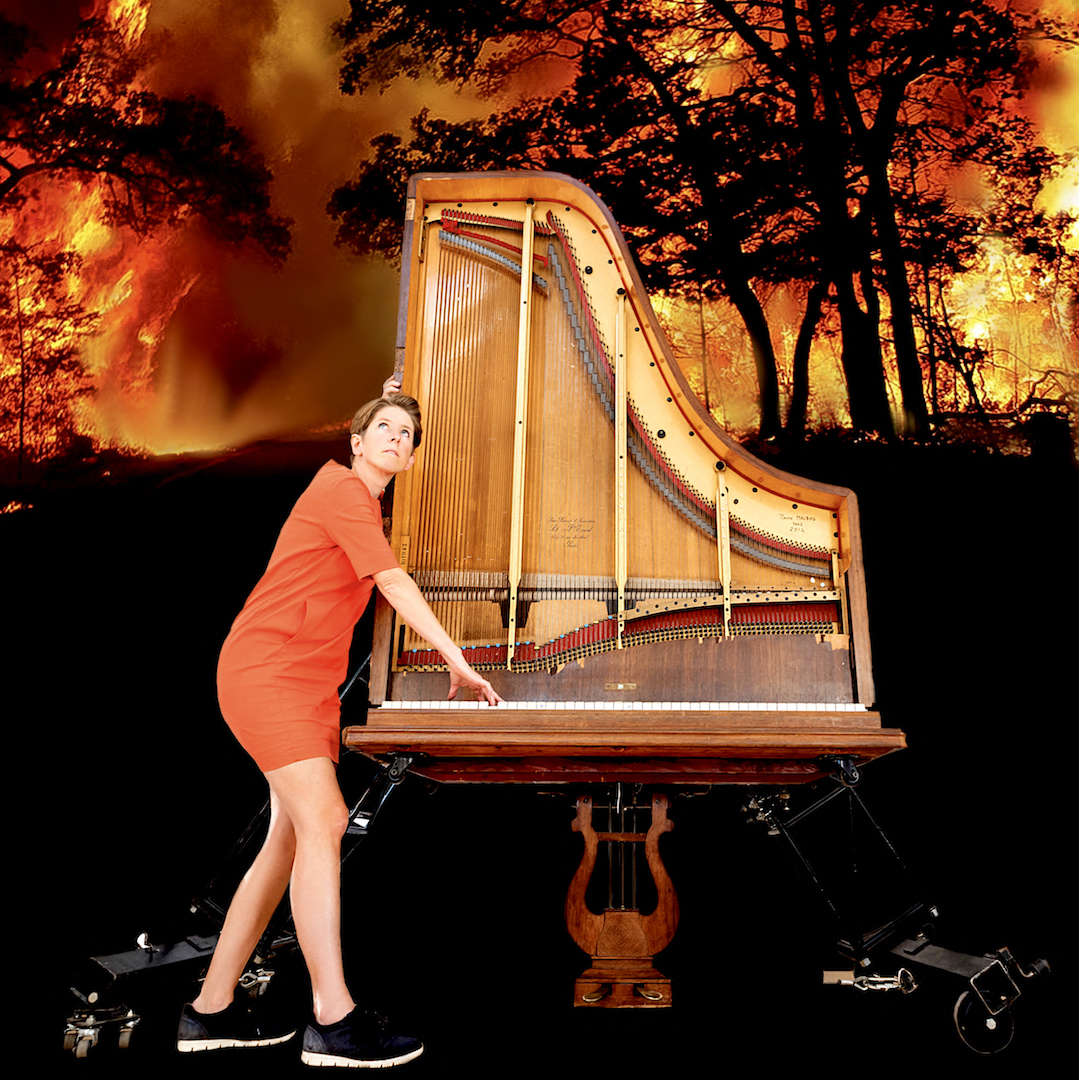 Hayley Fowler is Professor of Climate Change Impacts and Royal Society Wolfson Research Fellow in the Centre for Earth Systems Engineering Research at Newcastle University. She is also very active on communicating climate change to the wider public and is involved in lots of activities across the city.  In this chat she details her own research, how she got into it from childhood and ways that residents of Newcastle, Gateshead and the surrounding areas could get involved with climate action in the city.
Hayley's final point is the main takeaway. "We can always do something, we *can* change the future". 
I sincerely hope you are all managing to stay positive during these very strange and perhaps slightly scary times and we look forward to catching up with you in the future.